Becoming an amazing Straightness Training Instructor is possible for you!
Do what you love.
Do what you're good at.
Do what the world needs.
Do what you can get paid for.
It's possible to build your dream career, and you're invited.
Book a call »
Join our Certification Program
Transform into the amazing ST Instructor you're meant to be
The secret behind our success - and yours
The six keys of Straightness Training
The foundation of the ST Academy is causal coaching. This means, that we focus on finding the cause of a problem, rather than simply treating the symptoms. This means, we never teach our students how to fight physical and psychologial imbalance with, for example, special bits and reins. Instead, we teach them how to reduce and counteract the natural asymmetry, which causes the imbalance in the first place.
Our logical system of progressive exercises can solve any problem that is caused by natural asymmetry - from balance to behavioral issues. As you progress through our program, you'll learn and apply the six keys of Straightness Training to your own horse in order to achieve the level of Grade 1 in groundwork, longeing, work in hand and ST at liberty. These keys will be life-changing for your 2- and 4-legged students too.
What Sets You Apart As Instructor
The unmounted training pillars of ST set you and your students up for success
Groundwork
Groundwork is were we STart to counteract the eight dimentsions of natural asymmetry.
Longeing
With longeing, each horse can learn to how to 'turn' instead of falling on the inside or outside shoulder.
Work in hand
Many riding problems can be solved in work in hand, and it helps us prepare our horse for ridden work.
ST at liberty
Liberty is the pillar to see if our horse understands what we want and is motivated to do it.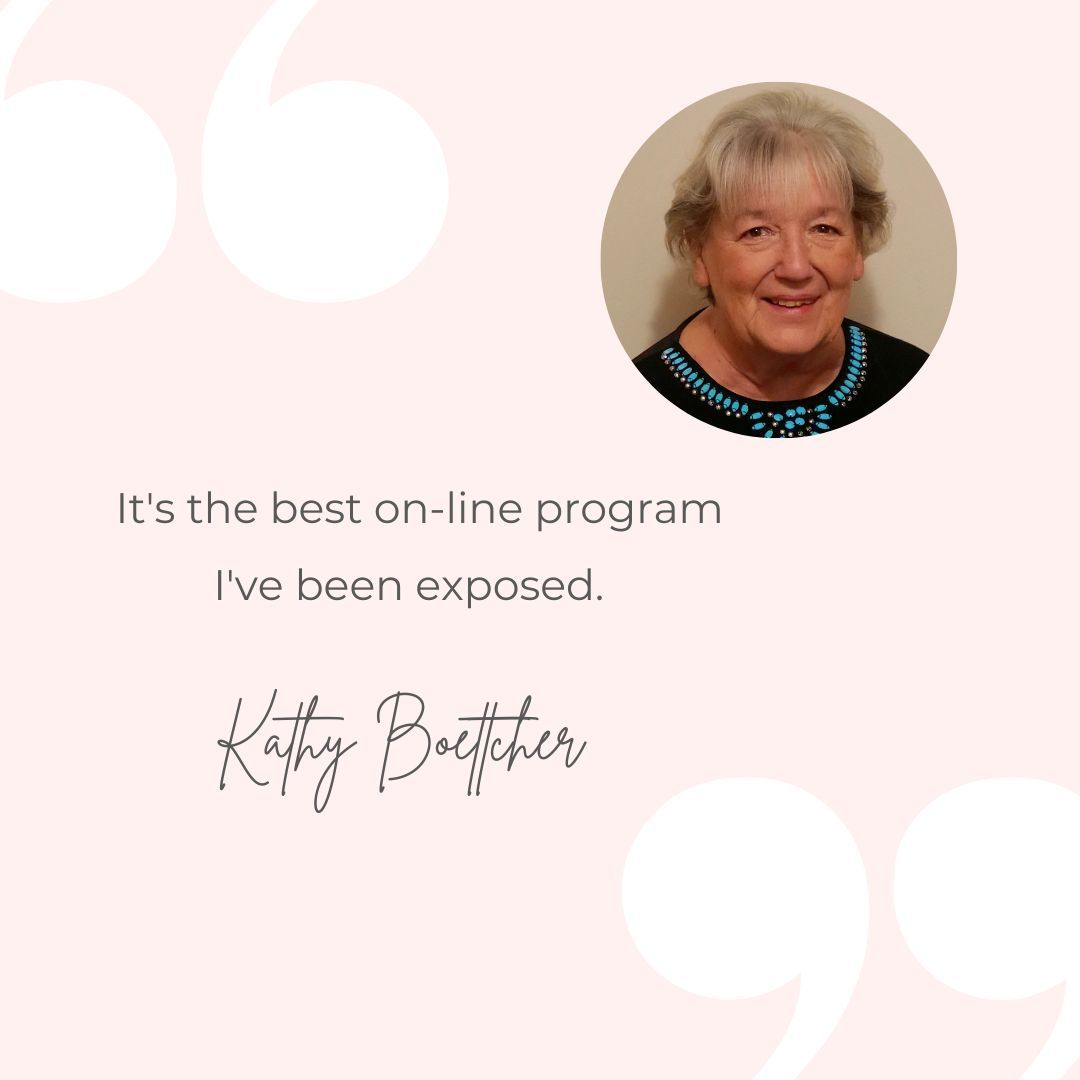 Become a Basic ST Instructor
If you want freedom and purpose in your life and if you're ready to put in the work, then we invite you to join our incredible group of Basic ST Instructors that are ready to change the equestrian world for the better.
We'd love to have you in the Basic ST Instructor Certification Program.
Download the Brochure »
Why Make Big Decisions Alone?
Schedule your 25-minute call and discover if becoming an ST Instructor is right for you.