The ST Academy Online Live Events
Kickstart your Straightness Training journey
Tap into decades of Straightness Training experience with these incredible LIVE and ONLINE events.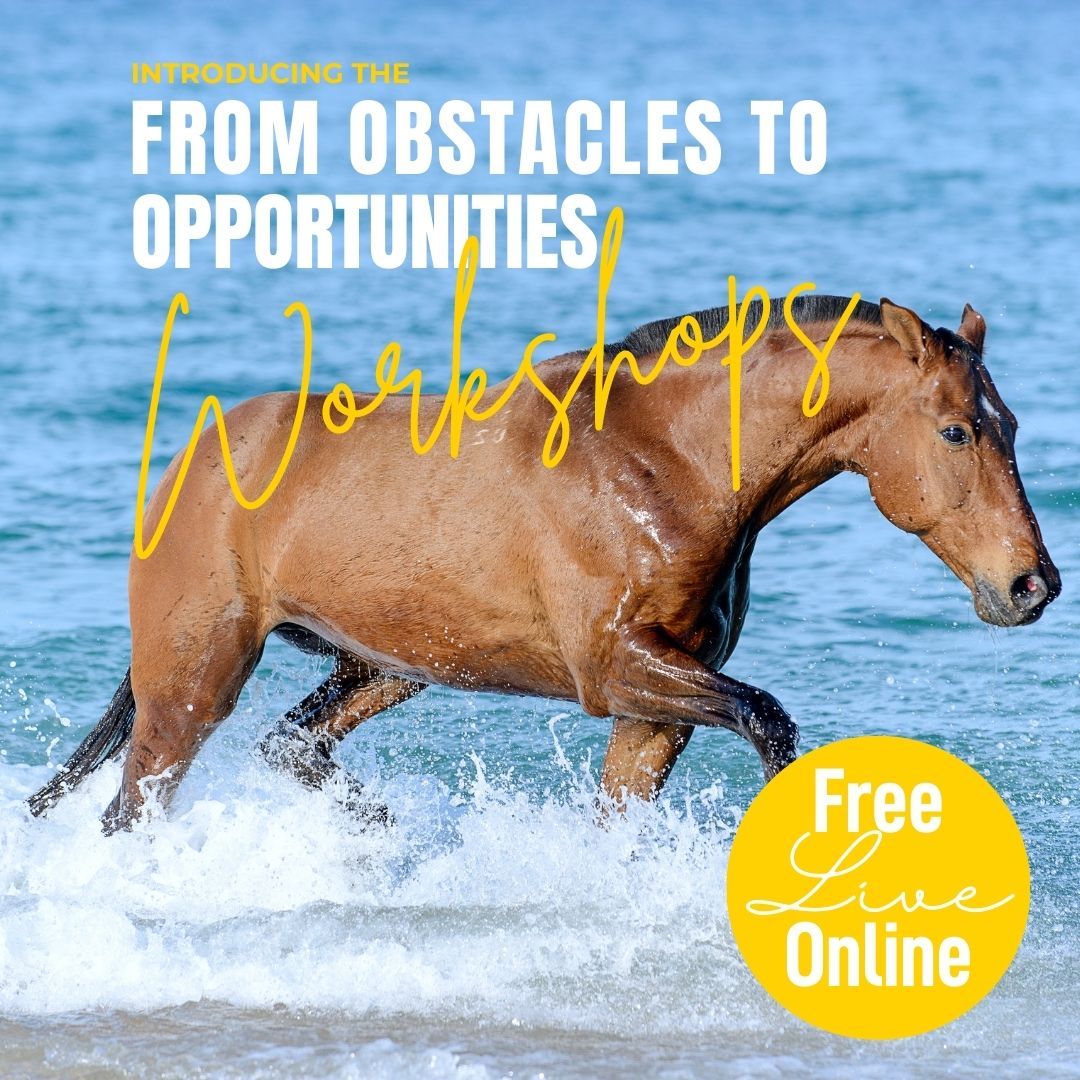 Free Workshops
Starting July 27th

Get ready for a free, live, online but very transformative experience, all designed to help you navigate the challenges of equestrian life and unlock your full potential as a horse trainer.
Enroll Now »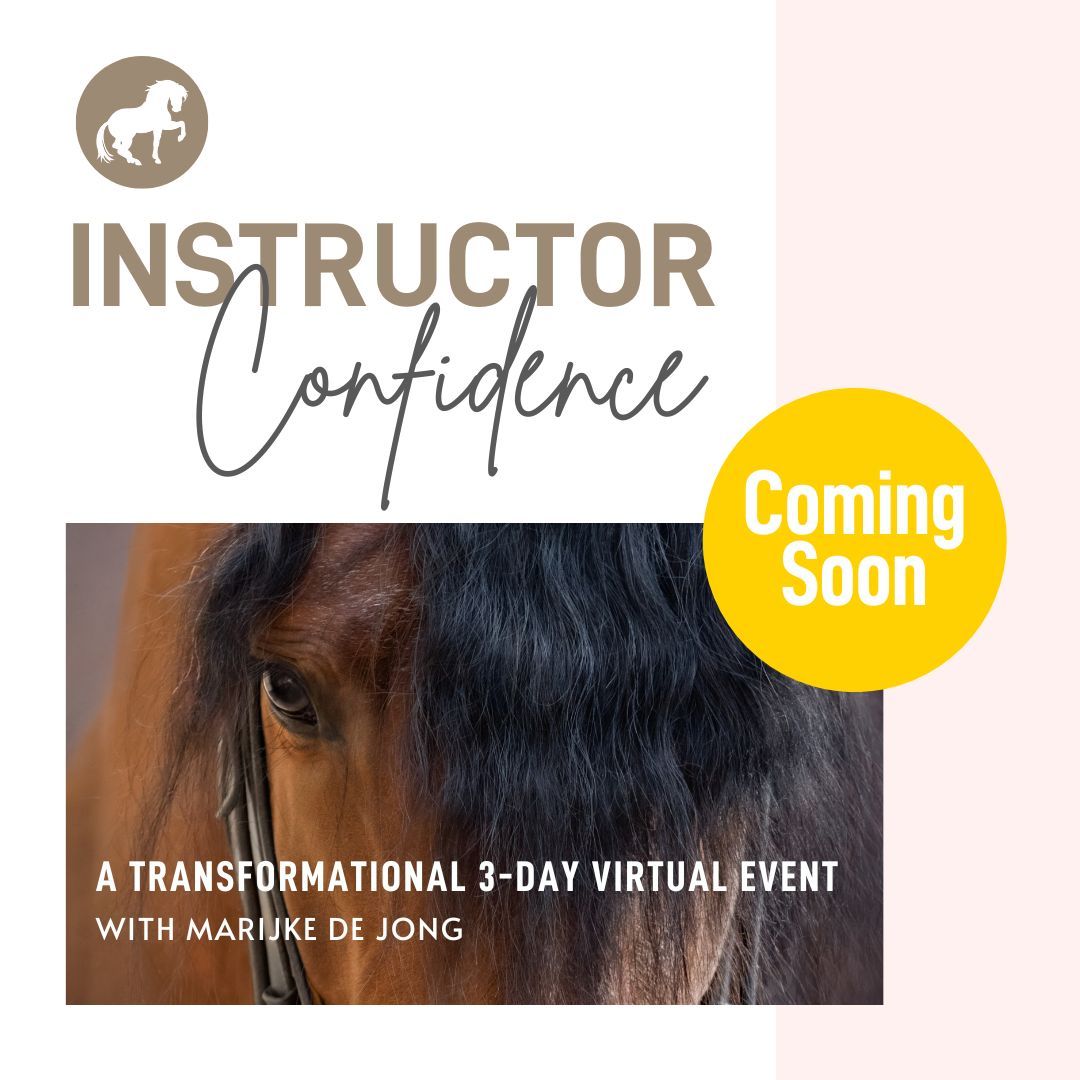 Bootcamp
Join us in January 2024

Get the success pathway needed to become an instructor, so you can do what you love, what you're good at, what the world needs, and what you get valued for.
Get On The Waitlist »