Natural Asymmetry Assessment Course
Don't Let Your Horse's Natural Asymmetry Hold You Back

Learn Exactly How To Assess the 8 Dimensions of Natural Asymmetry, So You Can Address the Root Cause of Your Horse's Struggles and End Unnecessary Suffering for Both You and Your Horse.
Take the Course »
You Are A Devoted Horse Owner...

If you're like most equestrian riders, you want to understand your horse, connect deeper, and you would do anything for them.
The Hardest Part?

You've been trying to help your horse, but feel unsure what to do about your horse's left- or right bend:
Is it severe? 
How bad is it? 
How will it affect us?
These questions might be spinning through your mind. 
You might be worried you're in over your head.
Perhaps you're even starting to doubt your own ability to spot the asymmetry.
And what if there's more to it...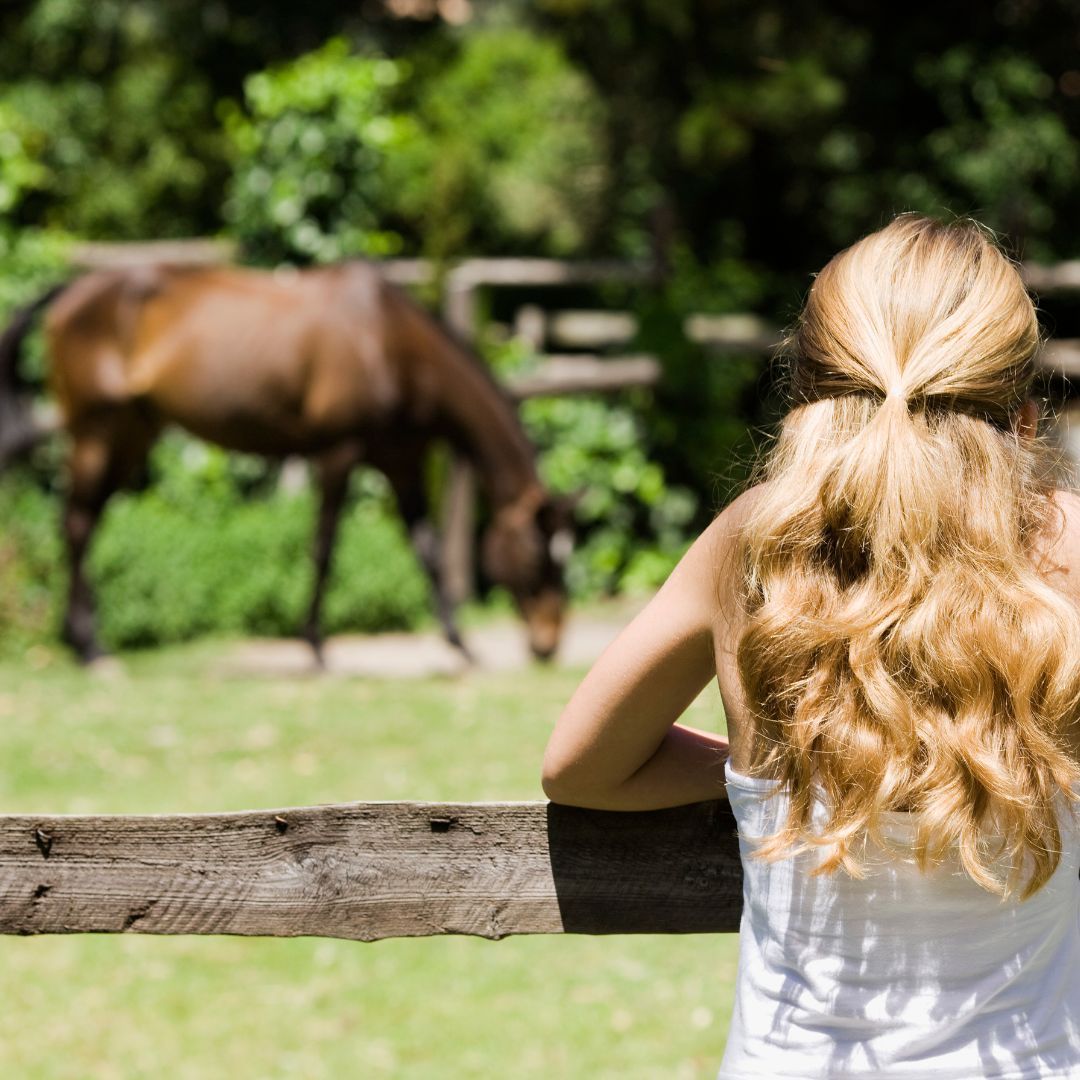 Let me help you!
If you're new to me...

I'm Marijke de Jong, and I know what it feels like to worry about your horse - I've been there too.
I once had lots of concerns about my horse, Maestro, who was extremely right-bended. By discovering the full scope of natural asymmetry and using the principles of Straightness Training, I was able to address the root cause of his struggles and create long-lasting change.
I've since guided thousands of riders on a similar journey of transformation. It all begins with assessing the 8 dimensions of natural asymmetry in their horses.
That's why I'm excited to  invite you to the Natural Asymmetry Assessment Course!
Take the Course »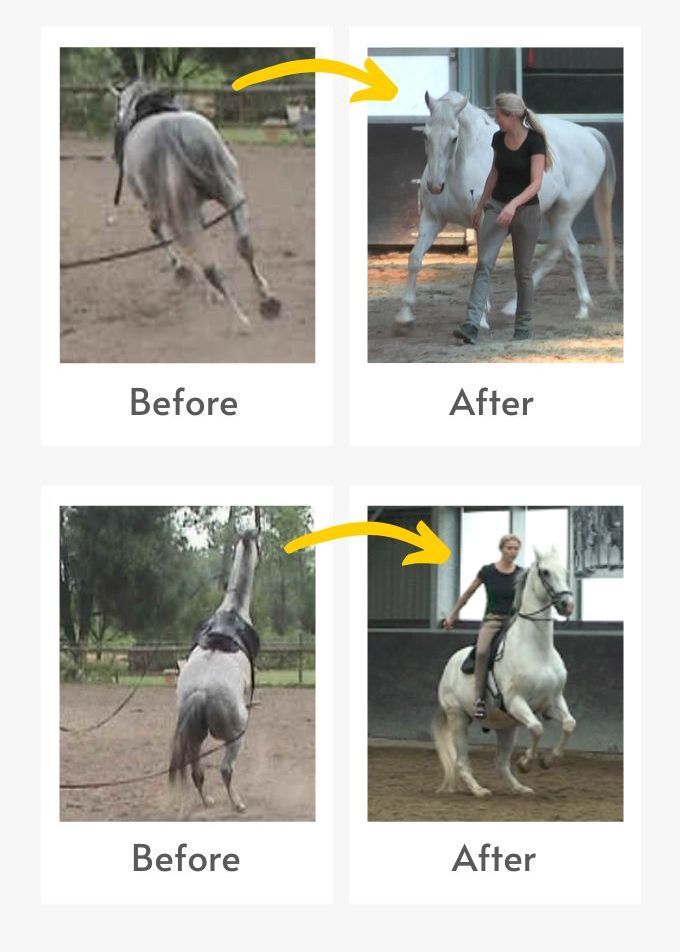 Discover the Importance of Assessing & Addressing the Natural Asymmetry of Your Horse
Elevate Your Training Skills
Lay The Foundation For Your Transformation
In 3 Simple Steps:

Attend the course
In this course you have the opportunity to look at videos of different horses to learn the skill to recognize natural asymmetry.
Assess the asymmetry
Learn to identify the 8 dimensions of natural asymmetry and see the effect on your horse's behavior.
Address the root cause
Learn the principles of Straightness Training so you have the keys to counteract your horse's natural asymmetry.

Here's How It Works:
Everything Is Online - No Travel Required

Not only will you learn how to identify the natural asymmetry, but you'll also receive a workbook and 40+ examples to help you assess the 8 dimensions in your own horse.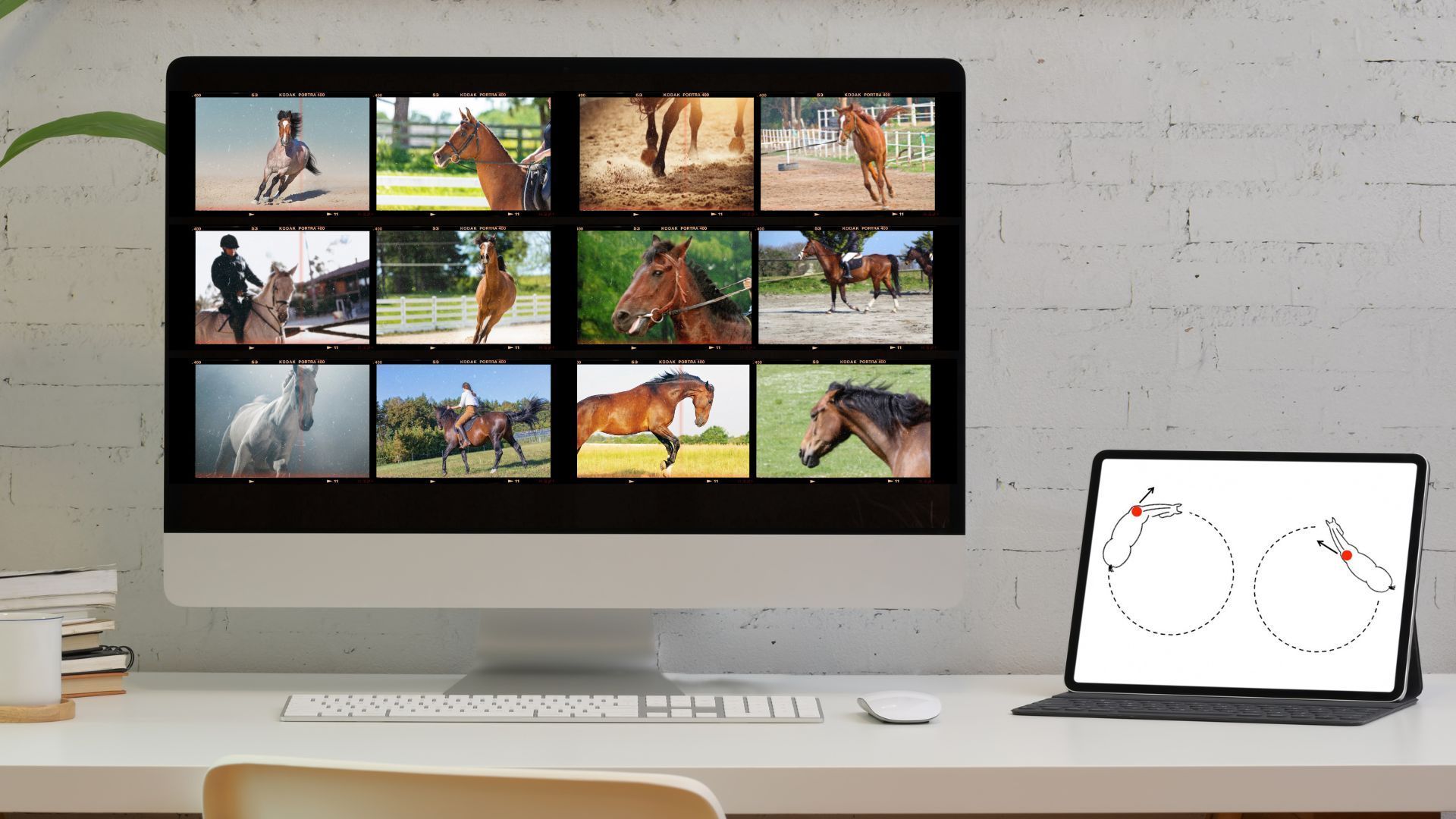 Accelerate Your Progress With These Extra Bonuses
These extra benefits will help you get to the next level of you and your horse's abilities

easier

and

faster

! 
Bonus #1
Straightness Training Masterclass

Now you understand your horse's strengths and weaknesses, learn about the 6 keys of Straightness Training to address your horse's specific needs.
✔
Value € 197
Included with your course
Bonus #2
"Ten Training Tips" Session

Keep building on what you learned in the Course with Ten Training Tips to help you continue your journey towards becoming a better horse trainer. 
✔
Value € 97
Included with your course
Let's List The Value You'll Get That's Included:
Total Value: 

€ 935
Normally: € 197
Yours Today For Just € 47


(exclusive 13% VAT)
* Full Transparency: As demand grows we do plan on raising the price in the near future. Join now to grab your spot for the lowest price possible.
Still Wondering If This Really Works?
Here's What Others Are Saying About The Natural Asymmetry Assessment Course:
Les E.
I'm totally convinced by Straightness Training to counteract Natural Asymmetry. Finally something makes sense about all the problems we've been experiencing with horses over the years. So excited to learn and walk the road on this exciting journey.
Jocelyn L.
Super cool that after being in ST for some time all these asymmetries just pop out and become so natural to observe and see. It's interesting to see that all horses that we have seen all have more or less the same asymmetries. 
Ilona Marianna H.
All very helpful, clear explanations!!! Thank you Marijke for all your sharing and thank you all who shared. All are very helpful and never enough to hear/watch till the knowledge/skill will be bulit completely in our cells.
Kerry L. B.
This was fantastic, and informative and so good to see so many people, on the same journey to better ourselves and our horses. Pro Equo, always!
Kit T.
Marijke you never fail to amaze me with your brilliance. I saw so much more this time. Climbing the ladder slowly but still climbing thanks to you
Åsa Möller
So interesting to see all the horses and to see that #nothinghasgonewrong with my horse ;) It is all just natural assymmetry!
Polina P.
Thanks a lot, Marijke! I have learned loads. As an owner of an Akhal-Teke I loved to hear this: "there is no carrying ability in the hind legs yet, but there is a lot of POSSIBILITY". Be a possibility partner!!!
Stephany R.T.
I'm so happy to be here joining everyone for this exciting in-depth training summit. This is so so helpful! I can't thank you enough for doing this training and providing it on such an easy to use online platform!
Sarah K.
I'm so happy to be here joining everyone for this exciting in-depth training course. This is so so helpful! I can't thank you enough for doing this training and providing it on such an easy to use online platform!
Erica S.
Love the explanation of the pushy hindlegs with the beautiful and very clear video's. Never saw it so clearly explained. Thank you!
Saskia S.
Thank you so much for all the clear explanations. This is great.
Peter M.
Once you see it
you can't un-see it!