You want to be a confident instructor...
Only problem is... you are uncertain about yourself, your abilities, or the results of your students:
Which instructor are you?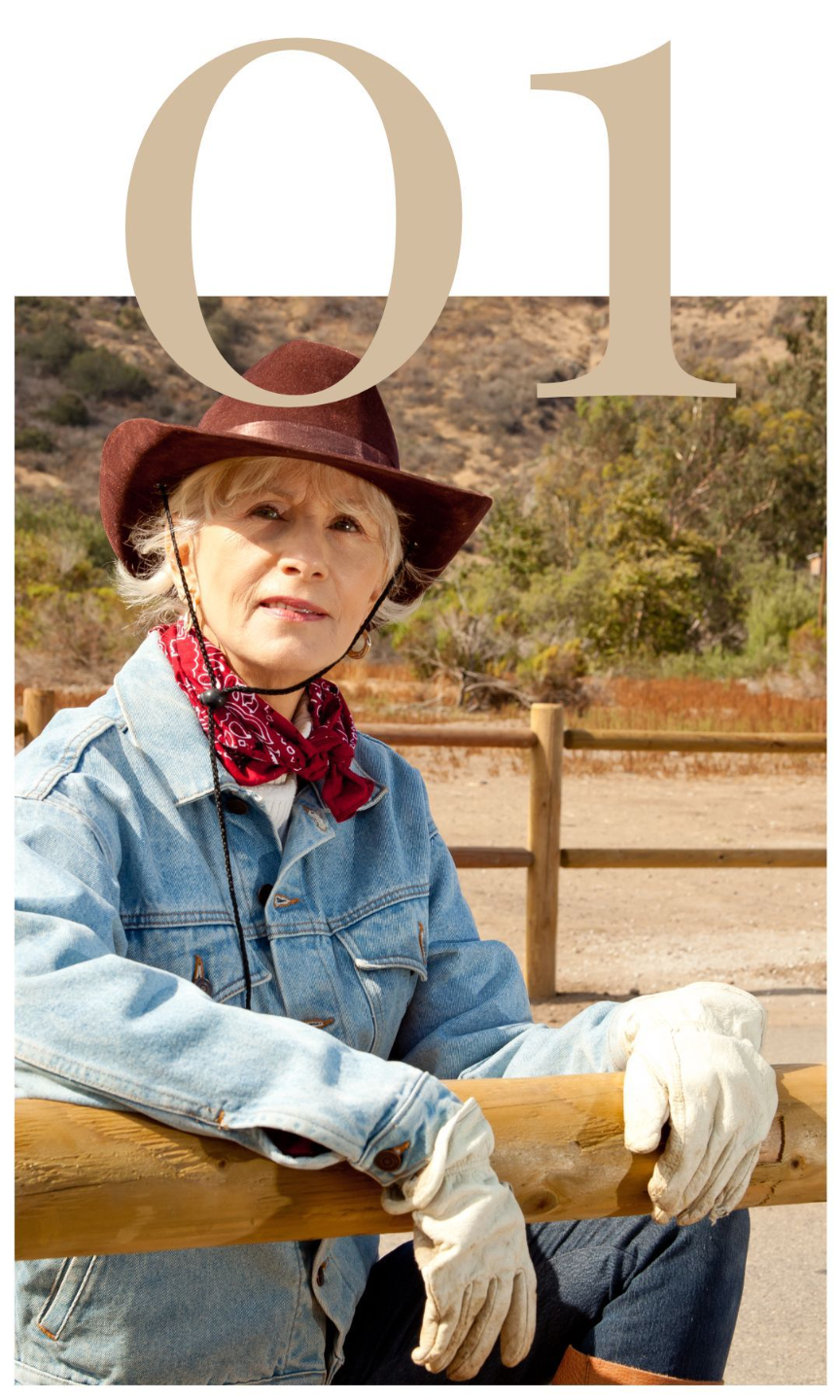 On the fence
You are successful in another career, or just retired. You're thinking about becoming an instructor, but you're not sure...
You don't feel fulfilled right now and wish it was a smooth, easy transition into becoming an instructor. But because you think you're not ready to leave your job, or it's too risky, or you're too old, or it's too late to jump into a new career, you feel uncomfortable and hesitant making that move.
Brand new
You are just certified in a specific method. And being a new instructor is a brave place to be, but it can be challenging...
You wish you could easily solve every problem a student could ever have with their horse, and overcome them so naturally that you don't have to think about it. But because you lack experience, you're left wondering if people will take you seriously and are afraid of getting judged.
Seasoned
You have been around forever and have a lot of experience. But when you look at your results, you're not completely satisfied...
You wish you could achieve more with your students, especially when it comes to creating the best possible physique for their horses. This makes you feel incomplete, and deep down, you know there's something out there that you are supposed to find, so you can help your students even better.
Barn owner
You own a stable, barn or yard and interact with your clients on a daily basis. But you're not a certified instructor...
People ask you all the time if you can help them with whatever they are doing with their horse, whether it's dressage, jumping or natural horsemanship. You wish you could offer them something that would really make a difference, but because you can't, you feel a little inadequate.
Hi, I'm Marijke de Jong
If you're new to me...
I have helped thousands of equestrians go from feeling confused and stuck with their horse to feeling confident and moving forward by using Straightness Training (ST).
I also trained 125+ instructors:
First, I had the honor to train 46 instructors in the Netherlands who got certified in three training pillars: groundwork, longeing and riding.
As of 2014, I trained 30 international Straightness Training Instructors in the USA, the UK, Austria, Germany, Estonia, Denmark, France, Brazil, and South Africa. They all got certified in five training pillars: groundwork, longeing, work in hand, riding and Straightness Training at liberty.
In 2022, another 36 instructors got certified as ST Instructors, and this year, 20 trainee instructors are on their way to becoming an amazing ST Instructor.
And while that all sounds great, I started off exactly where you are today...
I have been in a corporate job for years and made good money but I hated it. I had no reason to jump out of bed each morning.
Then I became a traditional instructor, but I felt like a sort of "activity coordinator", keeping my students and their horses simply busy with walk, trot and canter.
I also managed a riding school and livery yard for a few years but lost all my confidence because I couldn't create an impactful and long-lasting change for my own horse Maestro.
Thanks to Maestro, I learned about natural asymmetry and discovered how to rebalance a horse in body, mind, heart and soul and called it Straightness Training.
In 2007, I felt confident to share my insights with the world.
Since then, riders from all over the world have learned how to overcome their struggles with their horses by using the six keys of Straightness Training, a logical system of progressive exercises, and five different training pillars.
Plus, they asked me if I could help them teach ST to other people - which I did.
How?
I founded The Straightness Training Academy and managed to nail down the essential ingredients to become a successful and confident instructor.
These essentials set ST Instructors apart and help them stand out as an instructor - and I want to share them with you in this 3-day Bootcamp!
To become a Straightness Training Instructor, this is what we need to keep in mind: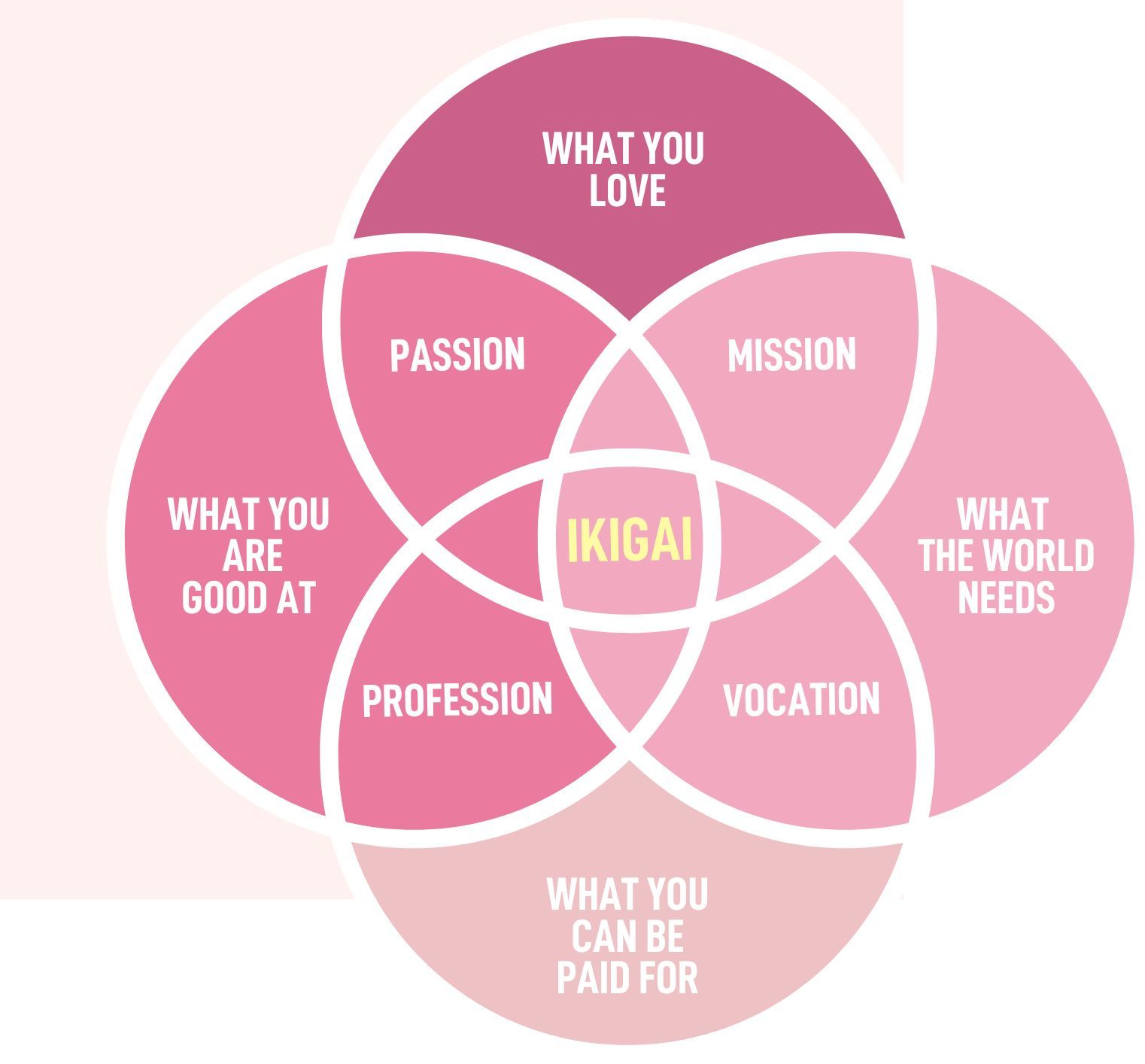 Once you have also these four iingredients nailed down, you're well on your way to becoming a confident Straightness Training Instructor, building that dream career you've always wanted.
So let's do this!
Join the
Instructor Confidence
Bootcamp
A transformational 3-day virtual event to help you build a strong belief in yourself and get clear on the ingredients you need to become a confident Straightness Training Instructor.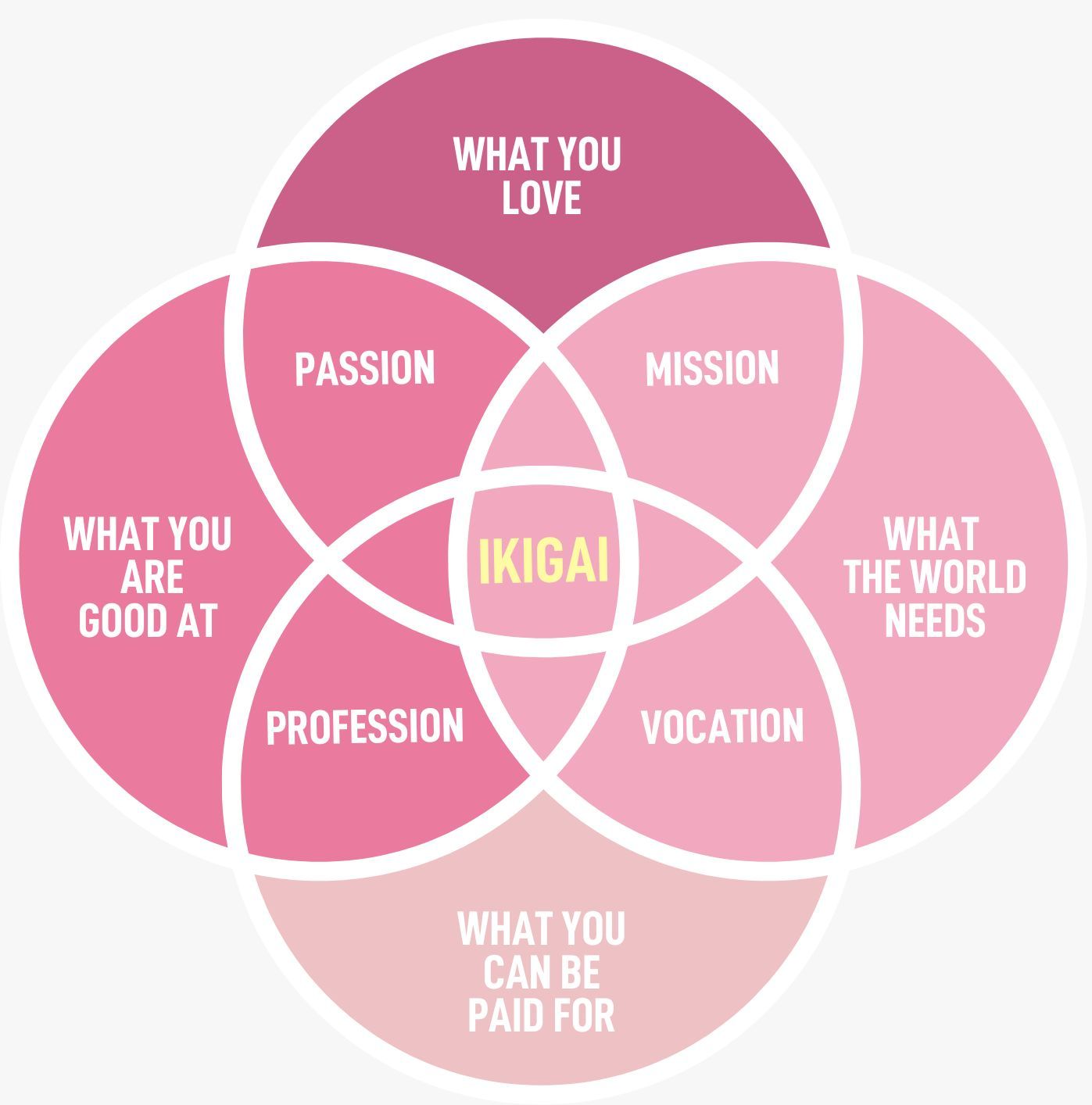 Here's What You're Getting Inside The Bootcamp:
3 Days Of Live Training To Unleash Your Confidence & Discover Your True Purpose (€ 1297 Value)
Each day, I'll be going live to help you work through the key ingredients. I've taken the highs and lows of my own teaching practice and have distilled them into the essential steps you can take RIGHT NOW to build your confidence and get your dream career going. Let me shorten the learning curve for you!
Training #1: Developing the right skills
Many instructors struggle with training horses due to a lack of understanding about their natural asymmetry.
To train effectively, you need to develop the necessary Straightness Training skills to address the root cause of training issues.
On Day 1, we're going to get crystal clear on which essential knowledge and skills you need to develop to train any horse effectively and feel confident in your Straightness Training abilities.
Training #2: Teaching made easy
A lot of instructors tell their students what to do with their horse. But it's like with a diet: you can tell people what to do - eat less, exercise more - but if they don't feel like it or think it's not working, no teaching what to do will make any difference.
Inside this training, we're going to address the natural 'positive/negative' asymmetry in the human brain, and discover empowering ways for impactful teaching.
By the end of this training, you'll have the confidence to not only teach effectively, but also help people shift boundaries within themselves.
Training #3: Creating value in the world
Even when you have the confidence to teach, a lot of people feel the knot tighten in their stomach when the pricing part comes.
"Ikigai" shows that your life purpose is defined by four key ingredients coming together - what you're good at, what you love doing, what the world needs, and what you can get paid for.
In Training #3, you will discover the secret of creating value in the world and the most important investment you can make. This will give you the confidence to turn your hobby into a dream career, without undervaluing yourself.
Extra Masterclass: The power of decision
When making a big decision such as becoming an instructor, we often live in the land of "I don't know" or "Maybe". This way, we spend way too much time indulging in confusion, not making a decision, which prevents us from moving forward.
In this Masterclass, I share a 4-step power process to help you make any big decision with clarity and confidence. We're going to talk about how important it is to decide a 'yes' or a 'no' and then commit to that either way with all of your heart.
Don't miss the opportunity to increase your decisiveness, save time, catapult your growth, and unlock your true potential as an instructor.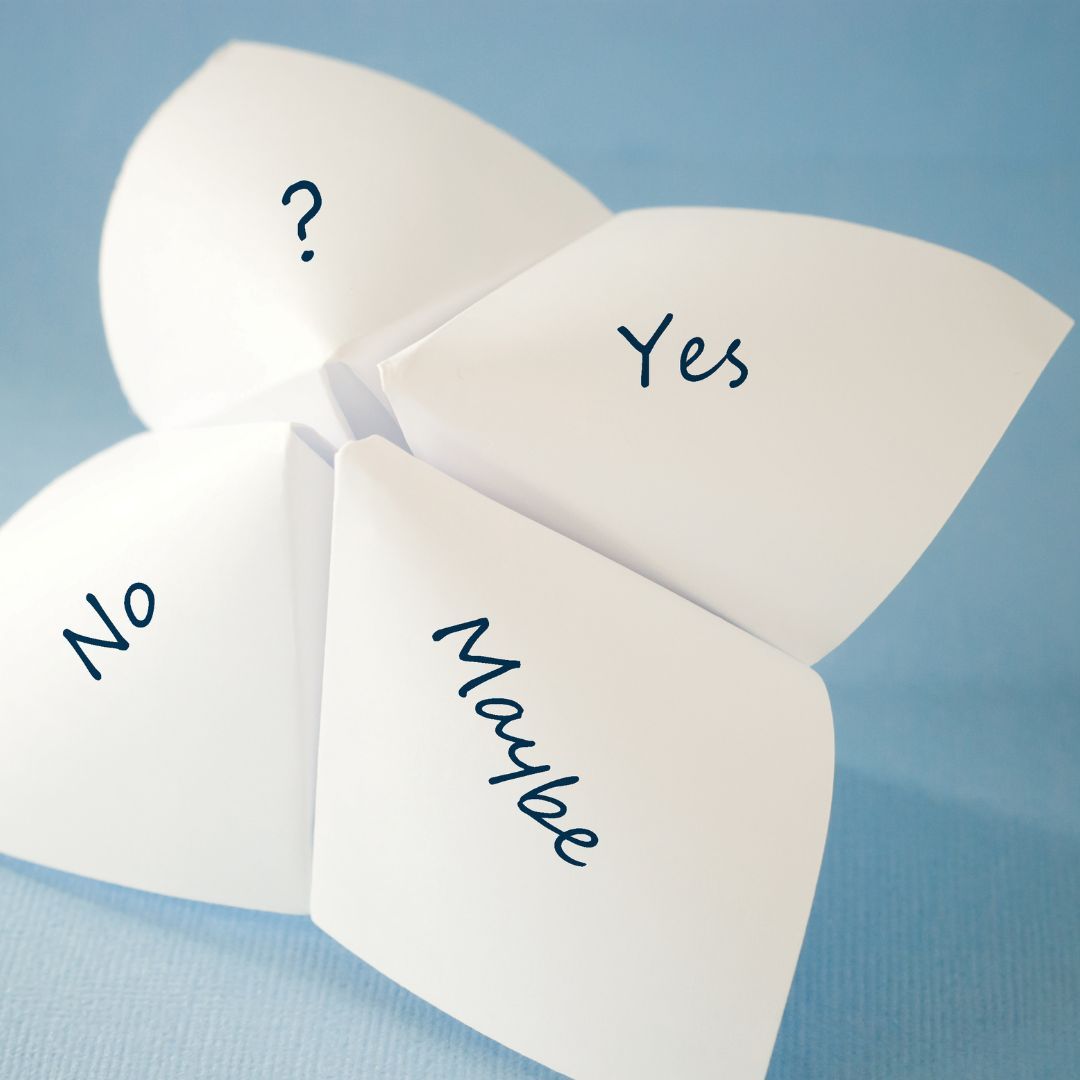 Bonus #1
The Instructor Confidence Game plan
(Valued at €97)
One of the most challenging parts of becoming an instructor is figuring out your next best step. And because there are SO many things you COULD do, you get paralyzed and do nothing.
Our step-by-step "fill-in-the-blanks" game plan will help you identify the actions that fit your goals and plan out your next steps, so that you have a clear guide to help you move toward your true purpose.
The game plan makes joining the Bootcamp comfortable and easy, and we'll be filling this out together throughout the Bootcamp… so YES, you really will have ALL of the pieces in place in just 3 days.
Bonus #2
Mindset Chats
(Valued at €97)
A lot of instructors - or their students - struggle with limiting beliefs that prevent them from achieving their goals. Yes, our brain is the most sophisticated tool in the world, but we often use it against ourselves.
To give you the mindset tools you can use for yourself and with your students, I'll be hopping on LIVE each day to cover mindset issues that keep people stuck.
Let's take the time each day to investigate what's holding us back, so we can free ourselves up to live a more fulfilling life, full of confidence and purpose.
Bonus #3
Get It Done In 4 Hours A Week
(Valued at €97)
Not enough time. Too much to do. A lot of people who want to become an instructor don't take on something new in their life because they think it's going to take up a lot more time than it actually will.
But here's the good news: four hours a week is all it takes to become an instructor.
With this bonus, I will help you reduce stress, create more time, and get more done in those precious hours - so you can turn your hobby into a dream career.
Bonus #4
Pre-Party LIVE training
(Valued at €97)
Yep. "Pre-Party" and "training" together in one sentence. Because this Pre-Party isn't a fluffy "come if you can" social hour.
It's the strategic pep talk you need to make it through the Bootcamp days with the maximum to show for it. And I'll give you a rundown what you're going to learn and how the days are organized. Clarity creates confidence.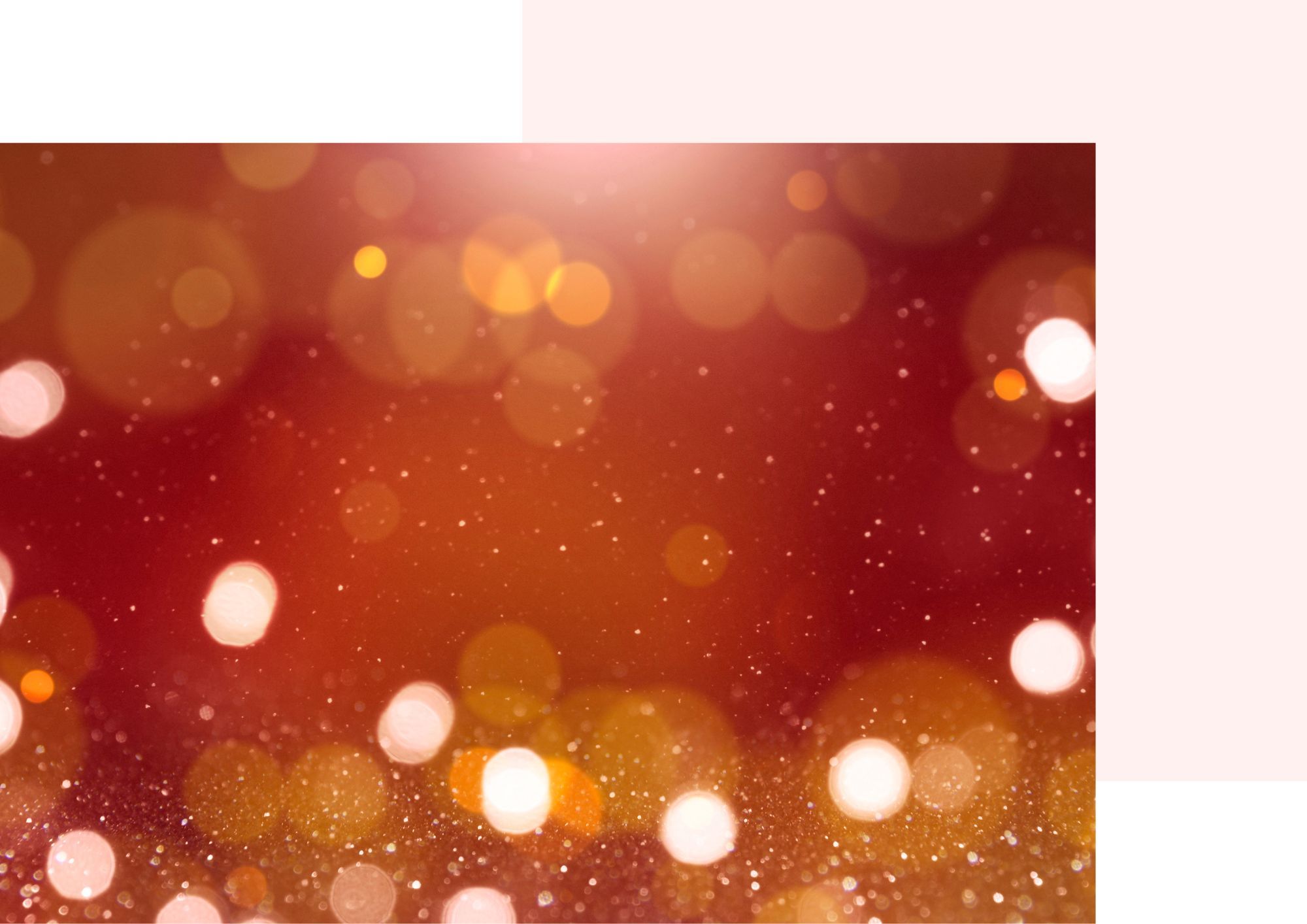 Once you signed up for the
Instructor Confidence

Bootcamp

, you'll get…
That is over € 1000 in value... for just € 37
1. I'm not an instructor. Is this for me?
2. How do I know if this is right for me?
3. What if I'm __ years old, is this right for me?
4. Where is the Bootcamp happening?
5. What if I can't make it live every day?
6. Why is it so affordable to join?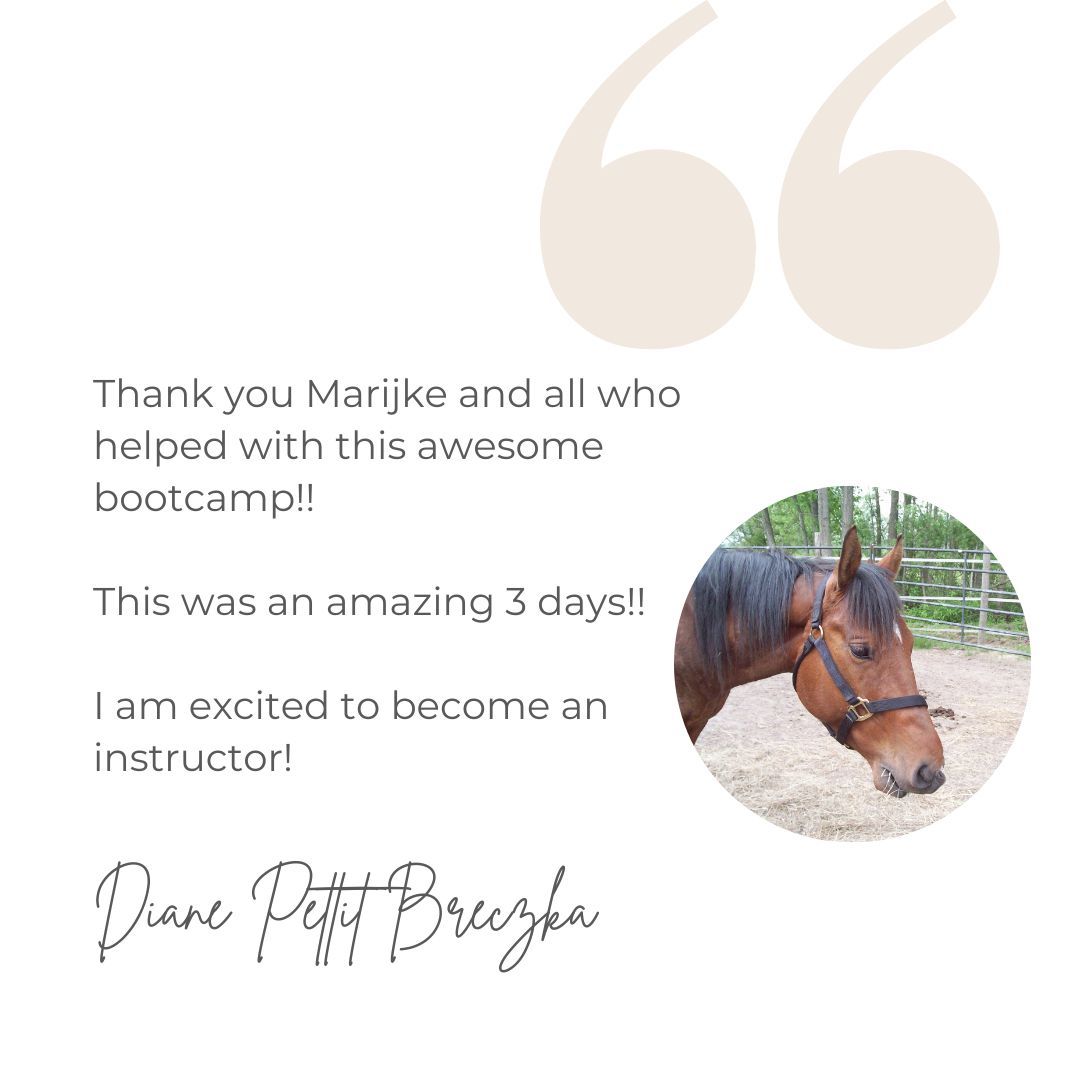 Get Ready For The Instructor Confidence Bootcamp
Coming Soon
Next Bootcamp in October 2023!
JOIN THE WAITLIST »
You, too, can become a Straightness Training Instructor
I'm handling over the success path to help you boost your confidence and you start your dream career... in less than a week!
Do What The World Needs
Once all these key ingredients come together, you will combine your passion with your mission, vocation and profession, and you're well on your way to building a dream career that gives you the growth, freedom and impact you've always wanted.
Here's the truth:
❝ If you do what you always did, you get what you always got.❞
And change doesn't happen just from wishful thinking.
Never wish you'll become a confident ST Instructor one day, decide to step into that role right now.
So... you in?
I can guarantee A LOT of career clarity, 10X more confidence to show up as an instructor, and a good time together!
Get Ready For The Instructor Confidence Bootcamp
COMING SOON
Next Bootcamp in October 2023!
JOIN THE WAITLIST »